What is Intelligent Feeding...
Mental stimulation is what truly makes the dog tired
and satisfied. After all, it has one of the highest
mental capacities of all animals.
Med BUSTER ActivityMat
- får du et Unik og innovativt aktiveringstæppe til hunde, som kan reguleres i sværhedsgrad.

Det understøtter relationen mellem dig og din hund og giver jer mange timers leg og træning.

ActivityMat kan udbygges med nye opgaver, så du hele tiden har nye udfordringer til din bedste ven.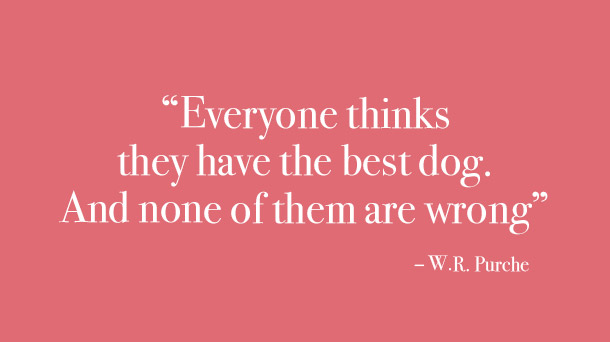 BUSTER ActivityMat can changes

dogs' mental capacity
"I have been following the development of "BUSTER ActivityMat" for some years now,
which challenges dogs' mental capacity without them getting too good too quickly at solving the problems it presents.
It's quick and easy to set up and provides the dog with mentally valuable playtime.
An activity which is equal to going for a walk that takes at least twice the time".
Anders Hallgren Psychologist and dog psychologist

BUSTER DogMaze
- Makes dinner playtime
BUSTER DogMaze is designed as a labyrinth. The feed is placed in the deep
and curved tracks. The dog can easily see, smell and even touch the food.
Yet it has to mobilize its intelligence to push the food to the exit holes for eating.
The dog will spend longer time on the meal and its senses are stimulated and
challenged while it eats.
The result is a healthy and happier dog.
BUSTER Cube -not only a ball
We want to offer our customers the
best possible dental equipment...
asdfsf sdfse sgls dfgksgud dfdfgis fgdsfgks sgsg oosgk sdug ksgud
dfdfgis fgdsfgks sgsg oosgk sdug
ksgud dfdfgis fgdsfgks sgsg oosgk sdug

Catrine Catmosphare
-go for the hunt!
Cats are hunters by nature. Stimulate your cat's
curiosity with this unique treat dispenser.
Filled with your cat's favourite treats the
dispenser creates an unpredictable roll that
engages the cat to chase it.